Dear Friends,
In a few days I will once again undertake the long, long journey to Thailand. These days friends ask "Why?" and "How long will you do this?" Only "Why?" has an answer: Because the young Shan refugees we help educate are "try hard" youth, who did nothing to deserve their ill treatment under the Burmese military regime, a military that continues to ravish the country under "civilian" rule, frightening Shan civilians and driving them from their land. They deserve the education they yearn for. I will report more from Thailand, but here is a smattering of news from the past six months.
The children at View School continue to thrive. The school is at a Shan construction workers' camp, but we must change locations because the workers' are now at different worksites. This past spring, two St. Paul teachers visited the school and taught the children and their teachers new English language games. Below are photos of three of our Shan teachers and of our St. Paul friends in action.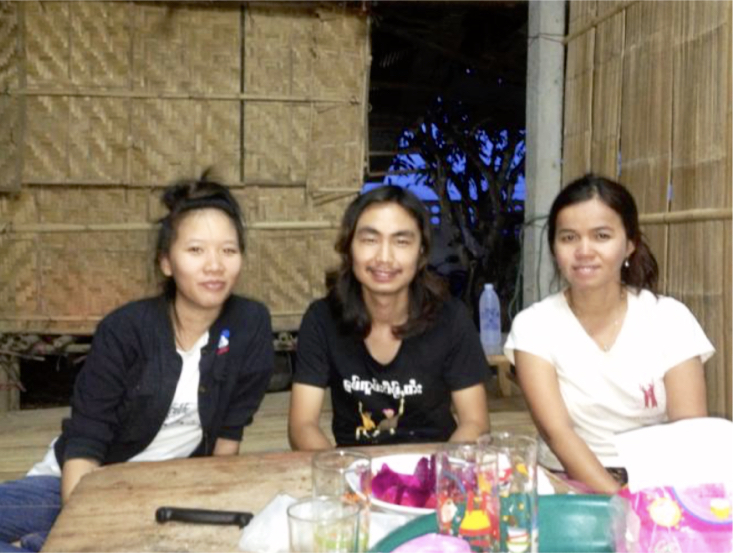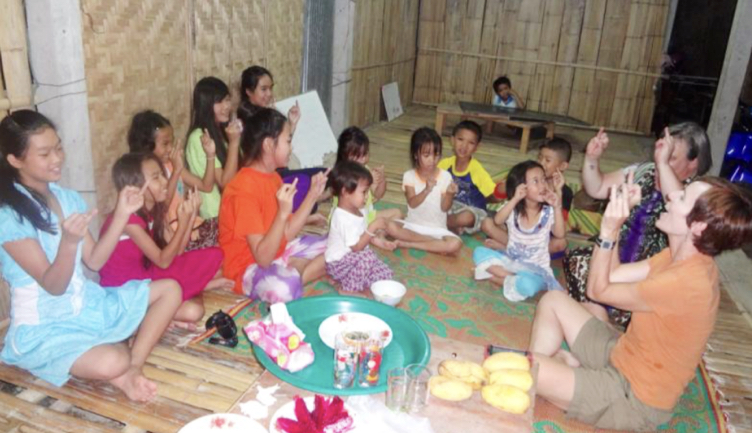 Agricultural camp students: The fifty plus agricultual camp students whose education we support with scholarships do amazingly well. (Three of them have become teachers!) One of their teachers sent me an attachment with individual photos―but it is huge. I will try to forward it separately. Below is a photo I just got from them, where part of the group―entire group is too large for photo― is reporting on their scholarships.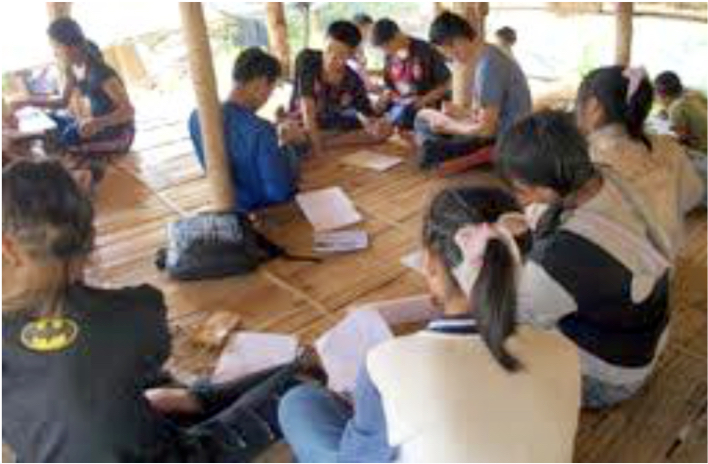 Orphans at Thai/Burma Border: Communication is erratic with the caretakers of six children we have supported at the Thai Burma border―English is difficult for them― but in September they reported that the orphaned boys had joined a monastery and the girl had gone to live with a women's group. Another child is now being supported by his parents. I can only surmise that the orphaned children were afraid of being forced back to Burma and feel safer in their new surroundings. http://www.burmalink.org/displaced-in-thailand http://www.irrawaddy.org/refugees/burmese-refugees-thailand-dont-want-return-survey.html
A last piece of news from early spring: Most of you know about our April fundraiser, which was successful thanks to the support of hardworking, faithful friends, like Jeffrey and Brenda Laux, who hosted the event, Josh Kletschka, whose dedicated support makes our organization viable, Richard Terrill and Larry McDonough, who enlivened the event with music, Karen Boileau, who supplied moral support and wine, Nancy Newman who greeted visitors and kept detailed records, and Sue Grosse Macemon, who was enthusiastically involved in every facet of the event and who brought along a crew of students from Como High School who have worked for several years to support Shan youth. Young women from that group helped to prepare a Shan ethnic tea leaf salad for guests.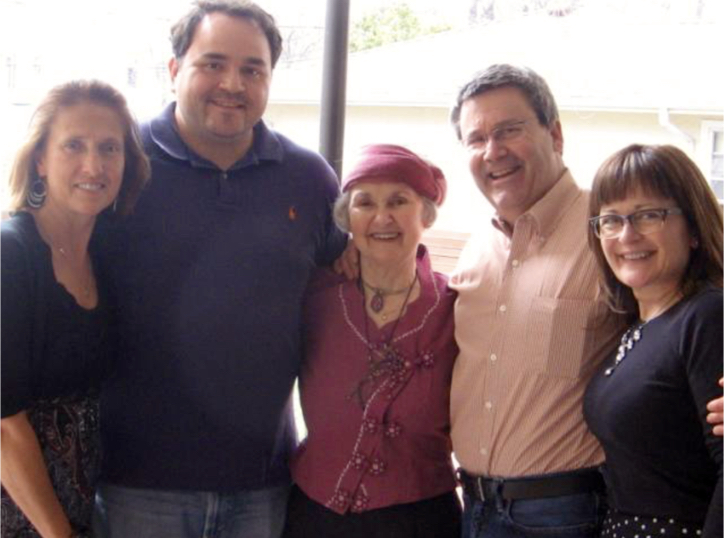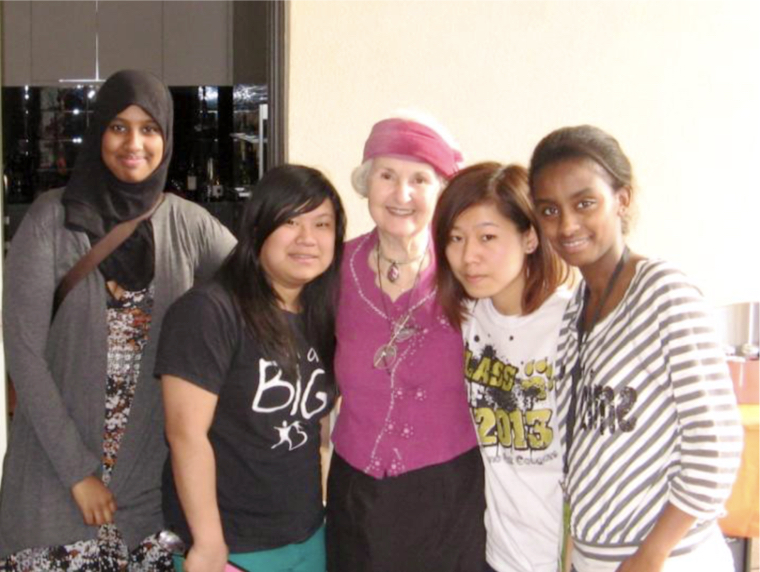 It's heartwarming to have friends around the world who work for Shan youth and to have the benefit of seeing those youth succeed. (I will send more photos from Thailand.) Many thanks for your help in making that possible!
Sincerely,
Bernice
Ready to help us make a change?
We greatly appreciate your financial contribution to our important work. Click the donate button to submit your donation securely via PayPal.