Newsletter
Updates about our work for the Shan refugee children in Thailand.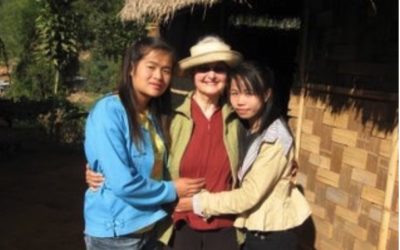 Dear friends of Shan Refugees: Conditions in Burma are abysmal. The military is waging open warfare against people protesting the takeover of their country. It is not just the protesters who are in danger: Loi Kaw Wan, an encampment of Shan displaced persons, on the...
read more
Ready to help us make a change?
We greatly appreciate your financial contribution to our important work. Click the donate button to submit your donation securely via PayPal.