Newsletter
Updates about our work for the Shan refugee children in Thailand.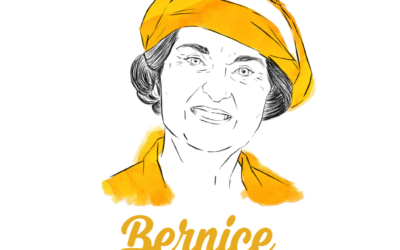 Pollen has honored Bernice Koehler Johnson by including her in their annual "50 over 50" list, which highlights "fifty of the most inspiring and accomplished leaders from across Minnesota." Pollen kindly deems Bernice a "disruptor." Visit the 50 over 50 website to see...
read more
Ready to help us make a change?
We greatly appreciate your financial contribution to our important work. Click the donate button to submit your donation securely via PayPal.