Newsletter
Updates about our work for the Shan refugee children in Thailand.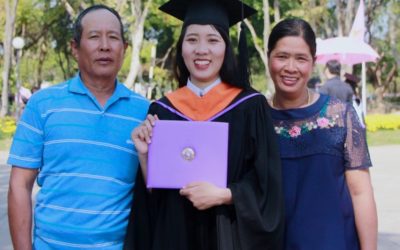 Dear Friend of Shan Refugees, With your help, Schools for Shan Refugees had a good 2019! And your generous donations are making it possible for us to maintain the same level of service to Shan migrants and refugees in 2020. In 2019 we supported three schools with a...
read more
Ready to help us make a change?
We greatly appreciate your financial contribution to our important work. Click the donate button to submit your donation securely via PayPal.